Who is online?
In total there is
1
user online :: 0 Registered, 0 Hidden and 1 Guest
None
Most users ever online was
253
on Sat Apr 10, 2021 3:06 am
Social bookmarking


Bookmark and share the address of Tea at Trianon Forum on your social bookmarking website
Banner art courtesy of
The Graphics Fairy
.
Here is a lovely article about Princess Mathilde's example of nobility and charity, reflecting on her visit to children with AIDS in Tanzania.
http://www.traditioninaction.org/Cultural/D014cpPrincessMathilde.htm
The Princess, touched with pity for her little host, shows her sympathy for his situation. Her openness to him and accessibility does not make it necessary for her to renounce her situation as Princess. On the contrary, it is precisely as a Princess that she drops down to her heels so she can embrace him and communicate with him at eye level. Doing this, she raises the boy to her level and imparts to him her dignity, rather than lowering herself to his simple level. It is this contact of souls that the little boy will remember forever with gratitude and appreciation. In the last photo, he seems to be feeling this already, by his more relaxed and content attitude. Judging by his smile, he is charmed with her. He became a Prince for a moment.

The appeal of the scene is undeniable. The dignity and accessibility of the Princess is remarkable. It is rare in these days to see such a beautiful expression of true Catholic charity.
http://crossoflaeken.blogspot.com/2012/11/trash-written-by-trash.html
I have become completely impatient with the endless attacks, one nastier than the next, on the Belgian royal family. Recently, yet another lurid book full of malicious claims and anonymous sources has been published, this time targeting Prince Philippe and Princess Mathilde. It is really beyond belief that anyone should be turning this quiet, dutiful, rather staid couple into fodder for scandal-mongering. Usually, Philippe has been one of the few Saxe-Coburg princes whose private life has been spared such prurient treatment. I am all too familiar with the way almost everyone else in the family has been portrayed by various authors as lechery incarnate. The worst I have generally seen said of Philippe, however, is vague criticism of his supposed personal rigidity and political conservatism. I have also seen his intelligence questioned, on no particular grounds. I doubt that a man, even a prince, could get away with a Master's Degree in Political Science from Stanford University, and be stupid.

Apparently, though, we had to do better than all this. It is not enough to have the heir to the throne be stiff, boring or dim-witted, but nonetheless be an upstanding family man. No, we have to destroy his character completely. Now, we have this new book alleging all sorts of wild things, from Philippe's homosexuality, to his marriage to Mathilde being an loveless arranged match, to their children being conceived by IVF. We also have an alleged interview, very emotional and heartfelt, no doubt, with Philippe's father, Albert II, in case we needed more of this voyeuristic soap opera. (As the Royal Palace has pointed out, though, the King doesn't do interviews). Most of these accusations seem to be recycled and rehashed from previous royalty. We all know the way Marie-Antoinette was charged with lesbianism and her husband with impotence. Philippe's own great-aunt, Queen Marie-José of Italy, was likewise slurred by rumors that her first child was conceived using artificial insemination. It is hard to imagine such trashy and shaky sources being taken seriously, but reportedly the new book is fast becoming a best-seller. Slander pays.

I am glad, however, that the Belgian royal family is finally reacting to this nastiness. Both Prince Philippe and Princess Mathilde have vigorously denounced the claims and publicly paid tribute to their love for one another. I know that this is not going to stop the gossip, but it is still nice to see the Saxe-Coburgs fighting back. There ought to be more of it. Enough is enough. I am sick and tired of seeing this family portrayed as depraved blood-suckers. On the contrary, their position involves a great deal of self-sacrifice. Trying to hold together a country apparently bent on self-hatred, self-dismemberment and self-destruction is no fun. I believe that the strain and sadness of the situation can be seen quite clearly on the sometimes weary, disillusioned faces of figures such as King Albert II, Queen Paola, Prince Philippe and Princess Astrid. I have been deeply impressed with Princess Mathilde's ability to maintain an unfailingly warm, positive, serene manner amidst all this bitterness. She deserves respect.

http://crossoflaeken.blogspot.com/2013/07/long-live-king.html
Today, on Belgium's national day, which commemorates the swearing-in of the founder of the dynasty, Prince Philippe and Princess Mathilde became the new King and Queen of the Belgians!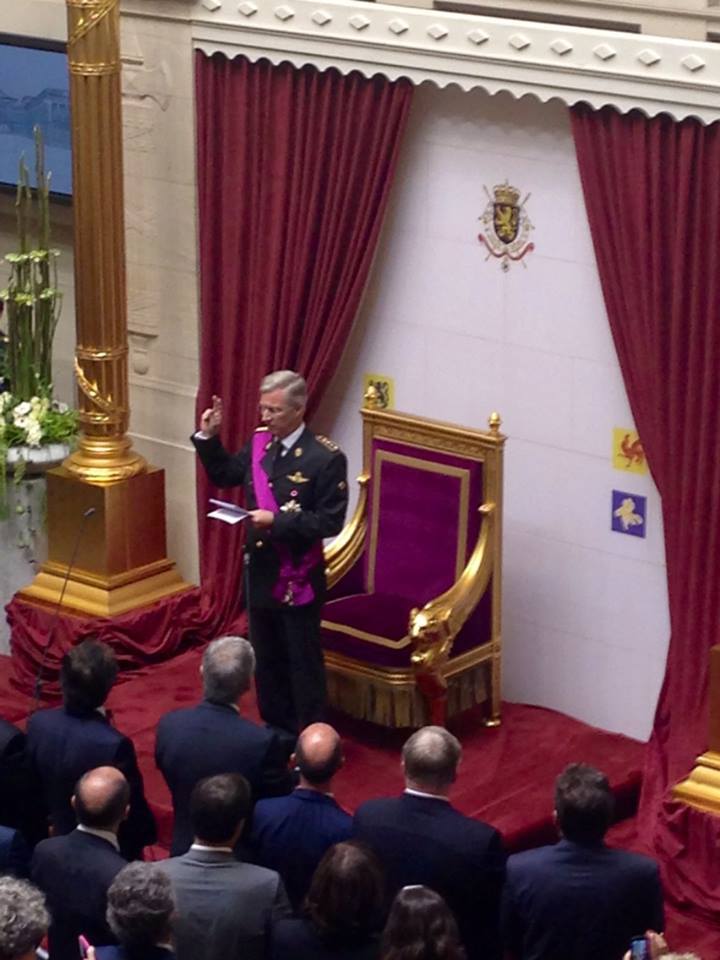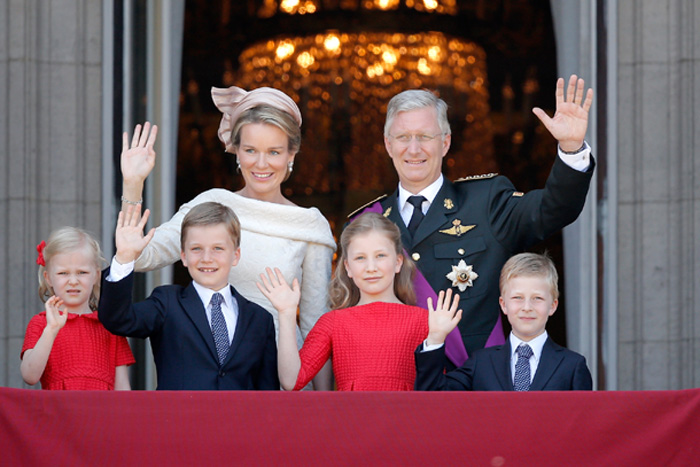 Perhaps someone should change the name of this thread now? He is no longer 'Duke of Brabant'. I don't think I can change the thread names myself.
I'll take care of it!!

_________________
Je pardonne à tous mes ennemis le mal qu'ils m'ont fait.
Thanks, dear Elena!
Here are some links to the ceremonies of the abdication of Albert II, swearing-in of King Philippe, and other festivities related to the events:
http://www.deredactie.be/cm/vrtnieuws.english/Royal_Succession

princess garnet




Posts

: 207


Join date

: 2011-10-24


Location

: Maryland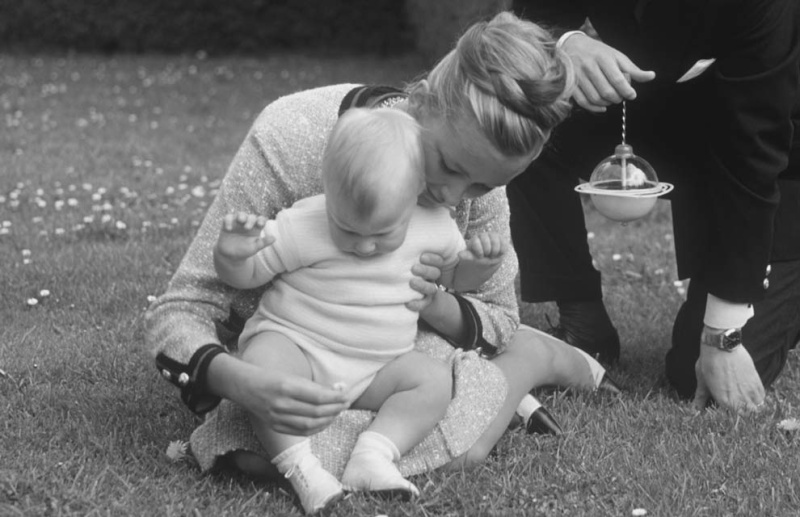 Philippe as a baby with his loving Italian mother, Princess Paola.
Wonderful!

_________________
Je pardonne à tous mes ennemis le mal qu'ils m'ont fait.
---
Permissions in this forum:
You
cannot
reply to topics in this forum